Regions Across the Philippines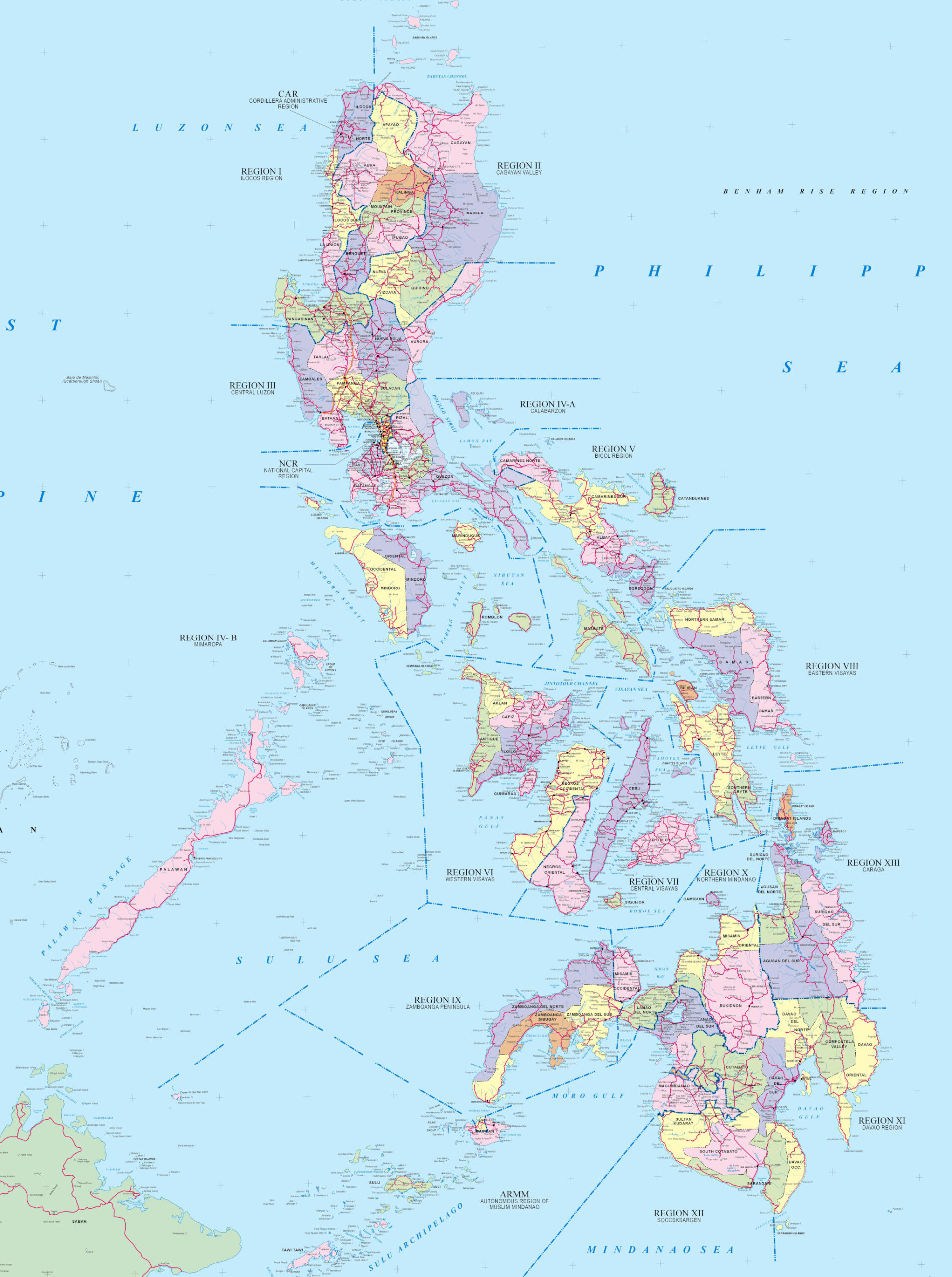 The Philippines is comprised of over 7,500 islands with about 400 recently added by NMARIA. The three main geographical areas are Luzon, Visayas and Mindanao. The Luzon area includes the largest island Luzon and other islands in the northern part of the country. The Visayas are in the middle of the country while Mindanao includes the second largest island, Mindanao and surrounding islands.
Each area is made up of several official regions which are listed below. Each region in turn comprises several provinces. Details on each of the Philippine regions can be found below.
Luzon
Visayas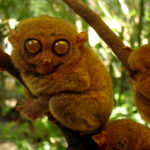 Central Visayas (Region VII)
Central Visayas (Region VII) consists of four provinces: (Cebu, Bohol, Negros Oriental, and Siquijor) and the three main cities of Cebu City, Lapu-Lapu, and Mandaue.  The straits of Cebu and Tañon are also part of the region as well. It is bordered to the north by the Visayan Sea, west by the province of Negros Occidental in Western Visayas,…

…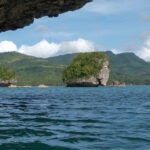 Eastern Visayas (Region VIII)
Eastern Visayas (Region VIII) consists of three main islands, Samar, Leyte and Biliran.  It occupies the eastern part of the Visayas island group and faces the Philippine Sea to the east.  It has six provinces (Biliran, Leyte, Northern Samar, Samar, Eastern Samar, and Southern Leyte), one independent city (Ormoc) and one highly urbanized city (Tacloban). The region…

…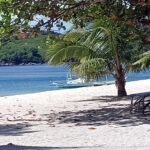 Western Visayas (Region VI)
Western Visayas (Region VI) is located in the western part of the Visayas island group with boundaries of the Visayan Sea on the east, the Cuyo East Pass on the west, the Sibuyan Sea and Romblon on the north and the Cagayan Island on the southwest. It is composed of…

…
Mindanao
References